Newly Launched
LIVE CLASSES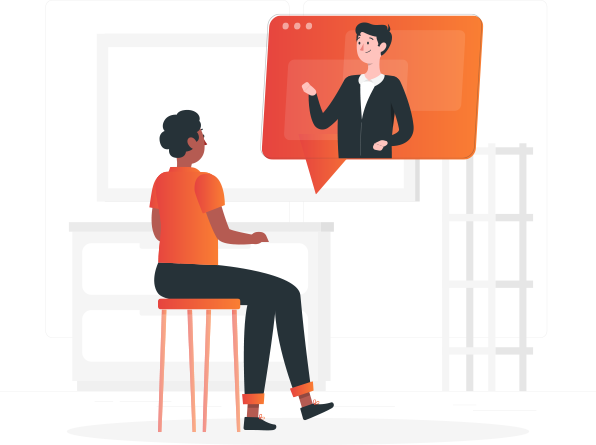 COVID-19 has hit the entire world pretty badly and has disrupted almost all realms of life, including education. With all educational institutions being shut for a fairly long time, students are losing precious time which was meant for education.

So what if students cannot come to the classrooms, Coding blocks will take the classrooms to the home of students. Presenting Live classes by Coding Blocks, a whole new way to learn from your home by your favorite teachers. Live class programs are just Classroom courses, just that you can attend the classes without having to travel to the center. Weekly schedule, timing, Mentor, Course schedule, everything is the same as Classroom program. The Mentor takes live classes at the scheduled date and time, students attend the sessions, skillify themselves, ask their doubts and get prepped up. Since the classes are two way interactive, you can see the teacher and can ask your doubts anytime you need during the session. What's more, each class is recorded and given to you for later reference.
Perfect Alternative to Classroom!
Live classes are a version of your classroom program with added benefits like saving the travel time each day, access to recorded video of each class, live doubt resolution when you study and many many more.
Live classes for all programs at Coding Blocks will start on 1st June 2020. These live classes are specially being introduced to ensure students do not lose on their education and skillify themselves well in time.